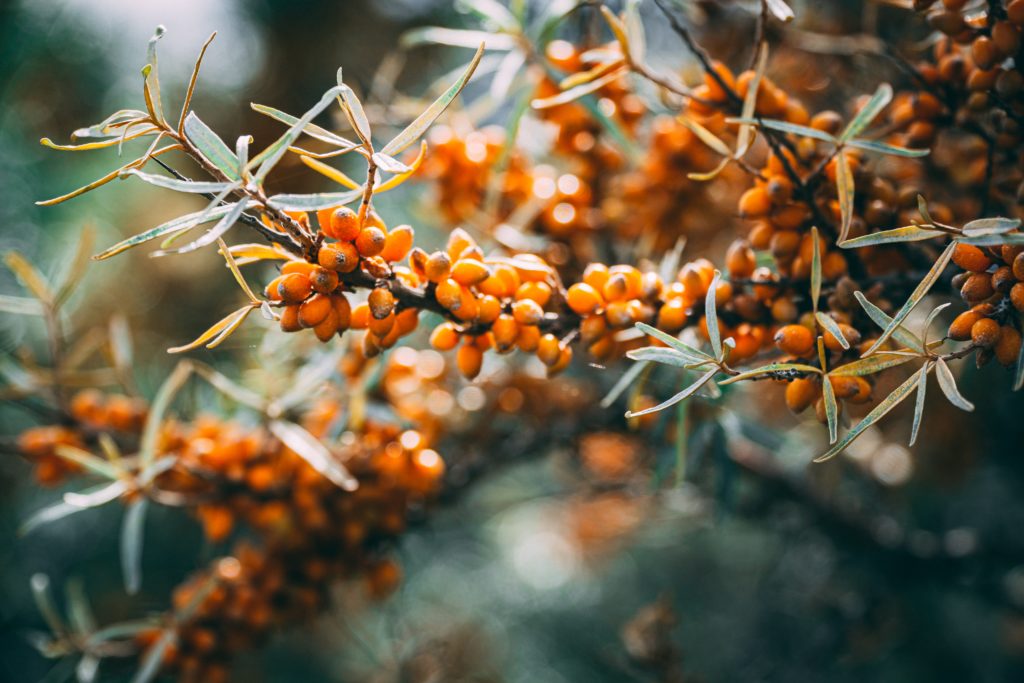 We Are Experts
In Bio-Based Products
Inspired by nature, SN Botanicals invents, creates, develops, manufactures for over 40 years renewable bio-based products, concepts and solutions for nutrition (food&feed), cosmetic and industrial markets.
Services
What We Do
---
Farm2Solutions (fork/fabric)
In particular in relation to Sea buckthorn.
Botanicals
Nutrition (human, animal), cosmetics, industry.
Research & Consulting
Sea buckthorn agriculture, processing, application.
Meet us better
For an unique opportunity to realize impact together
---
Processing of Berries & Leaves
Know how transfer
Feasibility studies
Product development and application
Process optimisation
Agricultural
Questions
Erection of plantations
Varieties selections
Plantation management
Irrigation
Pest and diseases control
Supply Chain Management
Consultations
Organisations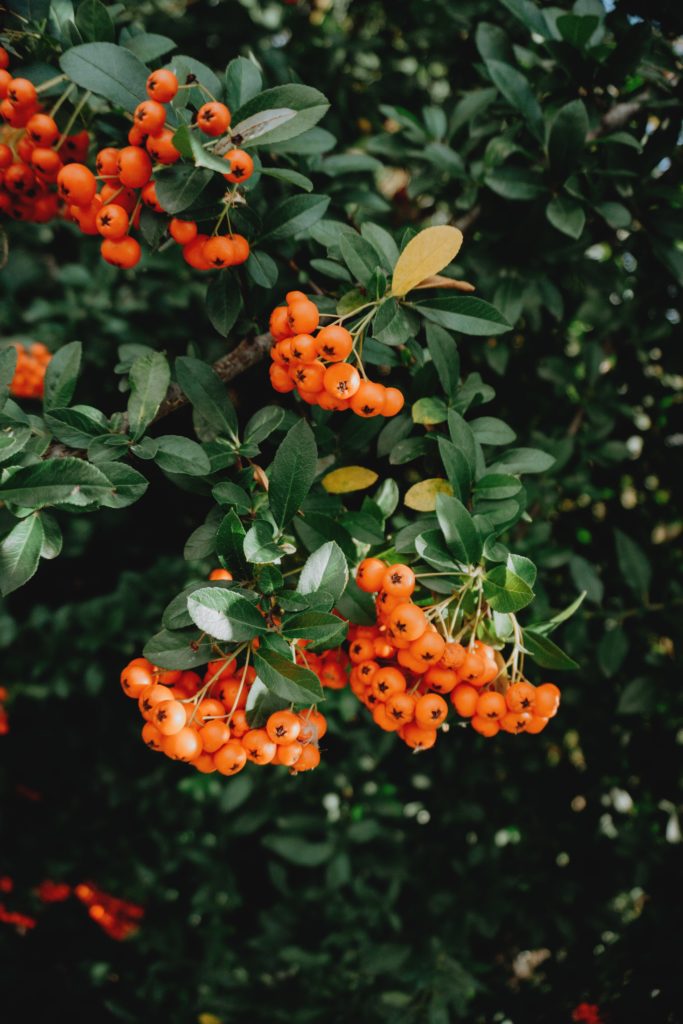 Our Expertise
With our decade long experience, we are just the right partner in your journey of seabuckthorn We assist government bodies, NOG´s and enterprises around the world. With our practical experiences we understand your core needs and use our own global expertise to support you.
Agricultural questions
Harvesting and post harvesting questions
Processing of berries and leaves
Supply chain organisation
Education and training
---